Best Brand 2022
For the 17th year in a row, readers of the MOTORRAD have chosen the Daytona® brand as Best Brand. This time with 61,3%.
A clear vote for which we should like to thank you very much.
We shall continue in doing our best. For bikers' boots with perfect fit, first-class finish, maximum safety and extraordinarily long life. Just for bikers' boots worth every single cent.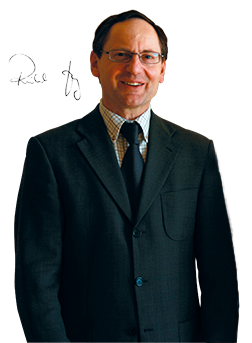 Reinhard und Helmut Frey
daytona® motorcycle boots: Best Brand 2022