Imprint
Information according to Sec. 5 of the German Telemedia Act
Berta Frey & Söhne OHG daytona Schuhfabrik
Bahnhofstraße 5 + 6
84307 Eggenfelden
commercial register: HRA 6656
Register court: Landshut
Board of Directors:
Helmut Frey, Reinhard Frey
Phone: +49 8721 9644-0
Fax: +49 8721 9644-66
E-Mail: info@daytona.de
VAT:
VAT identification number according to Sec. 27 a of the German Value Added Tax Act:
DE 127 971 232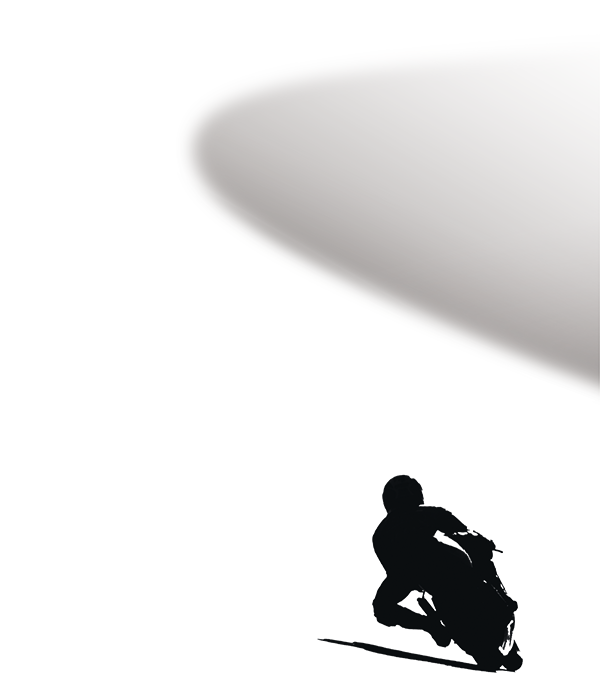 Liability for contents
As a service provider we are responsible according to Sec. 7 (1) of the German Telemedia Act for our own contents on these pages according to the general laws. According to Secs. 8 to 10 of the German Telemedia Act, we as a service provider are not obliged to monitor transmitted or stored third-party information or to investigate circumstances that indicate illegal activity.
Obligations to remove or block the use of information in accordance with general laws remain unaffected by this. However, liability in this respect is only possible from the time of becoming aware of a concrete violation of the law. As soon as we become aware of such infringements, we will remove these contents immediately.
Liability for links
Our website contains links to external websites of third parties on whose contents we have no influence. Therefore, we cannot assume any liability for such third-party contents. The respective provider or operator of such pages is always responsible for the contents of the linked pages. The linked pages were checked for possible legal infringements at the time of creating the link. Illegal contents were not identifiable at the time of linking.
However, permanent monitoring of the contents of the linked pages is not reasonable without concrete evidence of a violation of the law. As soon as we become aware of such infringements, we will remove the relevant links immediately.
Copyright
The contents and works on these pages created by the site operators are subject to German copyright law. Copying, processing, distribution and any form of commercialisation of such material beyond the scope of the copyright law shall require the prior written consent of its respective author or creator. Downloads and copies of these pages are only permitted for private, non-commercial use.
Insofar as the content on this site was not created by the operator, the copyrights of third parties shall be respected. In particular, contents of third parties are marked as such. Should you nevertheless become aware of a copyright infringement, please inform us accordingly. As soon as we become aware of such infringements, we will remove the relevant contents immediately.
Guarantee
We try to provide information that is as correct and up-to-date as possible. The contents were carefully compiled. Nevertheless errors can occur. Authors and editors assume no guarantee or liability for the correctness, reliability, completeness and topicality of the information. Use of the website and the information contained therein is at your own risk. Changes can be made any time.
Design, technical concept & implementation:
Edmüller, Bock & Hummelsberger Marketing GmbH
Pfarrkirchener Straße 12, 84307 Eggenfelden
Phone: +49 8721 9639-0
Web: www.ebh-marketing.de
Web Content Management System (CMS)
This website is based on the Web Content Management System Cloudrexx & reg; , which was developed by Cloudrexx AG from Switzerland.
Fotos
All images are protected by copyright. Images: FREYdaytona®, envato elements; Home: Slider-Image by Jan Israel.