The shell principle
Safety coming from the pro race business,
optimized for leisure riders.
Maximum possible safety for the feet of motorcyclists by the daytona® Evo principle developed in cooperation with professional racing motorcyclists.
The outer shoe of an Evo boot has a smooth skin of high-quality leather without any protruding safety parts so that nothing can catch in an extreme situation.
The non-twisting inner shoe in conjunction with a number of items for protection and convenience is the central safety element.
The Evo principle is an efficient protection without restricting freedom of movement, for both professional racing and ambitious amateurs. These type of boots have been unique until today and are worn by more than 20,000 motorcyclists worldwide.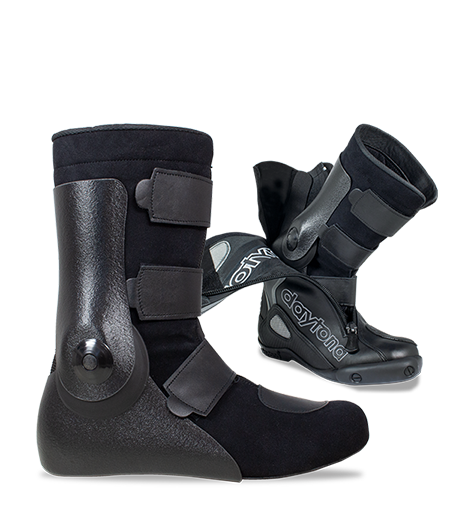 Security Evo G3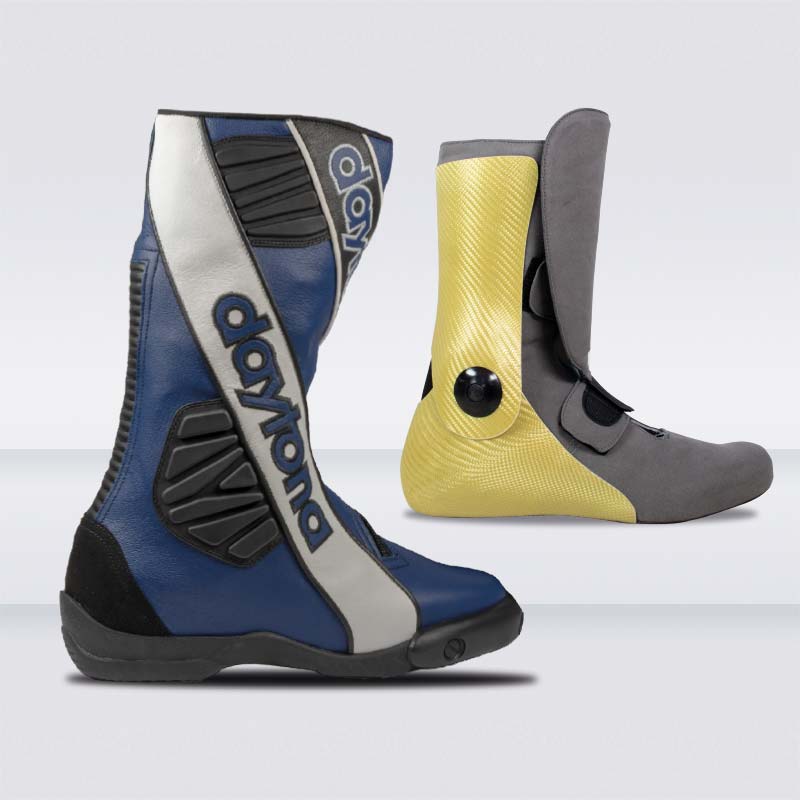 Security Evo G3 GrandPrix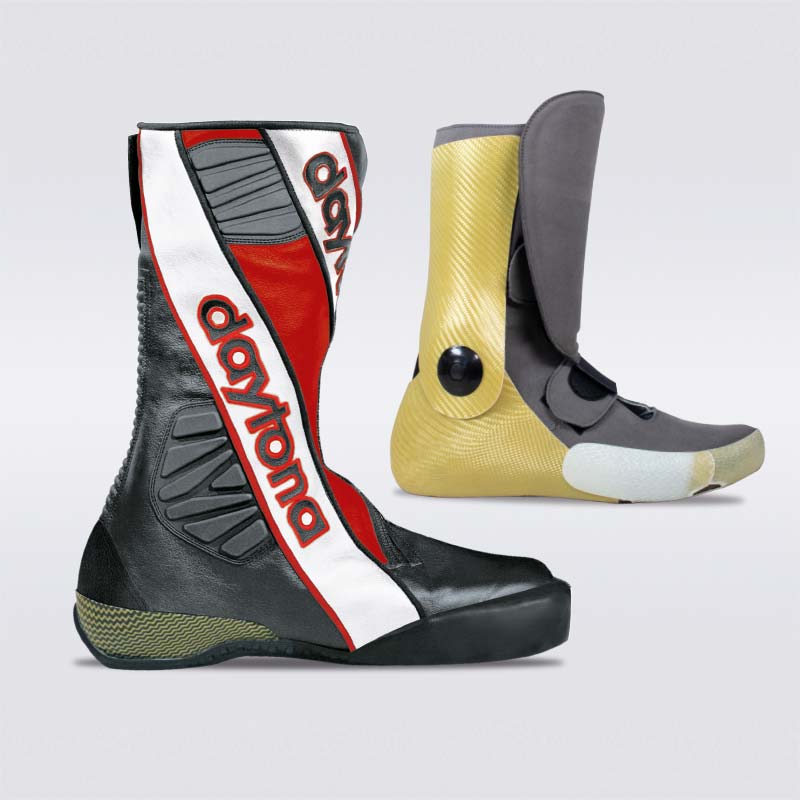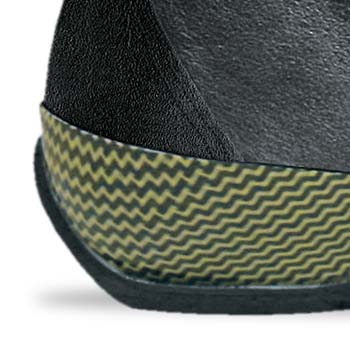 Aramid-Carbon heel:
high-quality mixture of materials for the most extreme loads, extremely rounded heel to avoid twisting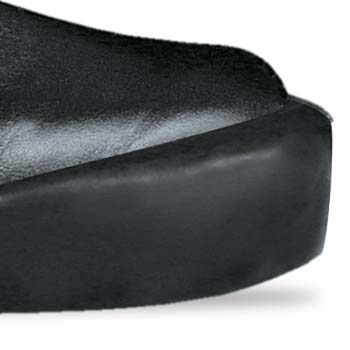 Hard metal slider:
can be inserted in each boot six times, covered with rubber, securely mounted and extremely durable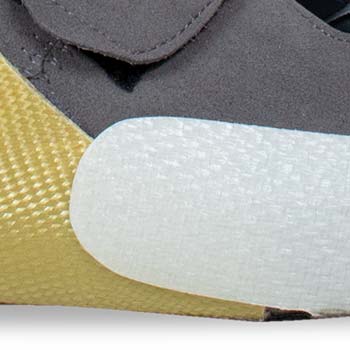 Inner shoe aramid protection:
extra safety in the forefoot area, going through to the sole, raised toe area
Evo Sports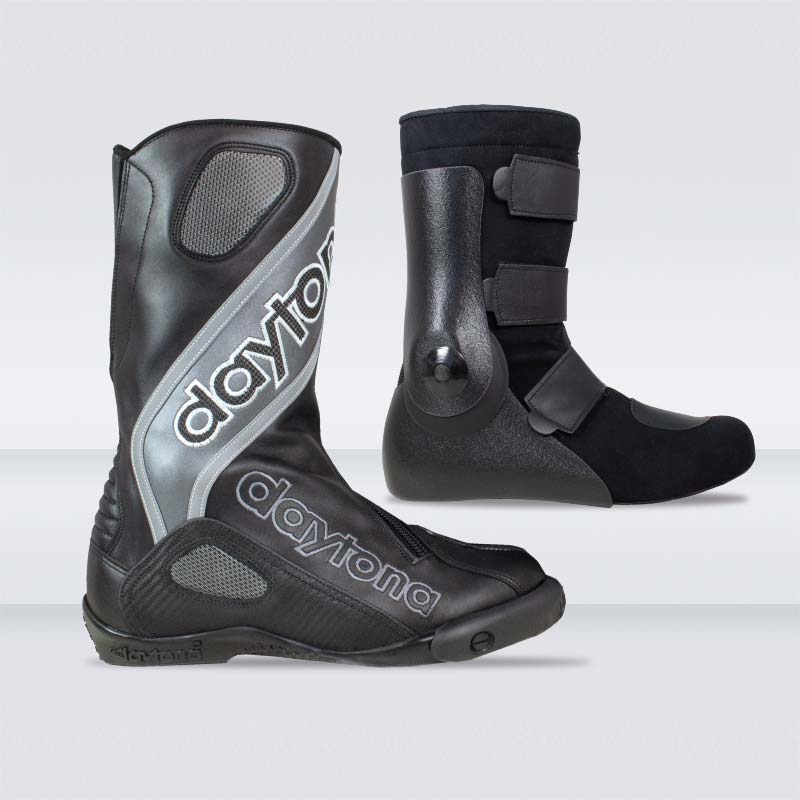 Evo Voltex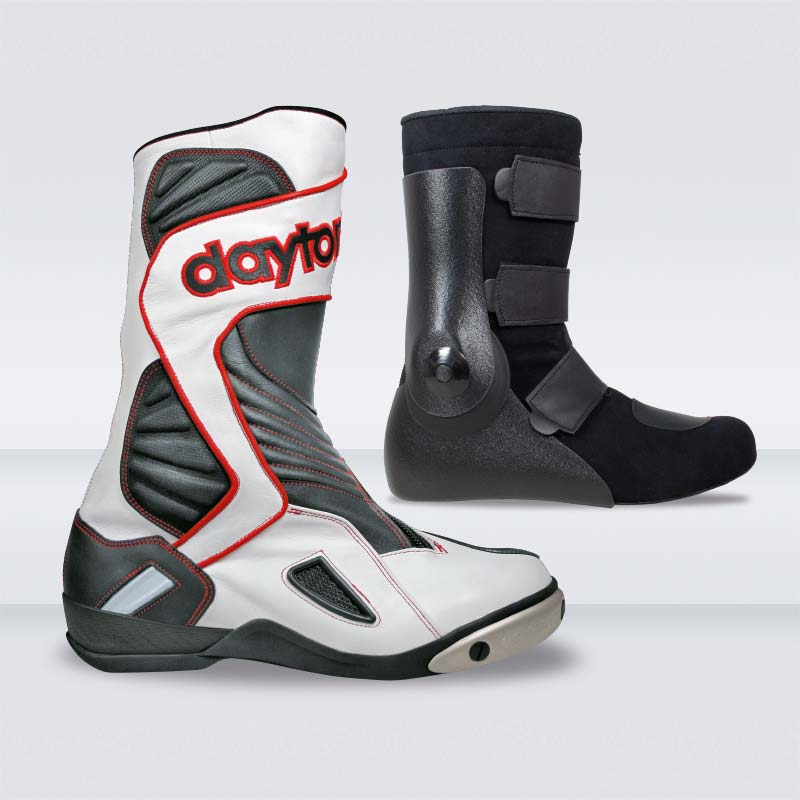 Speedway Evo SGP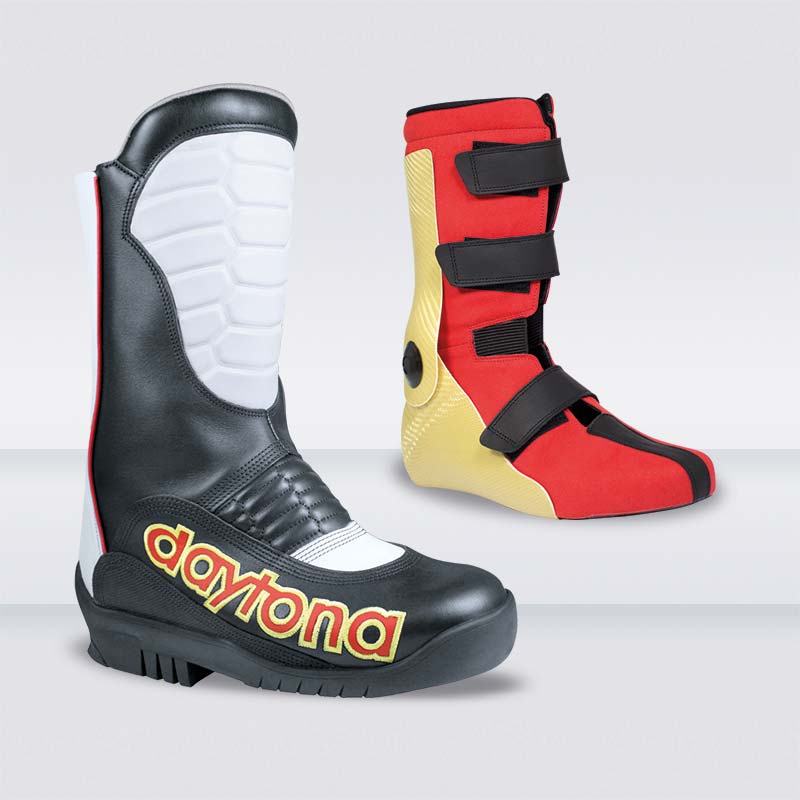 Choose a boots to see the features: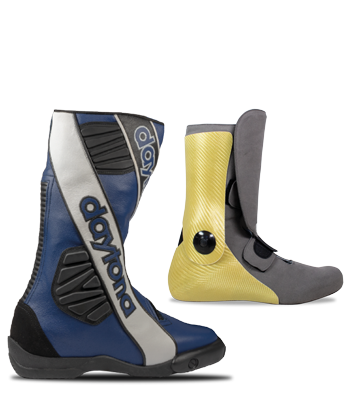 Security Evo G3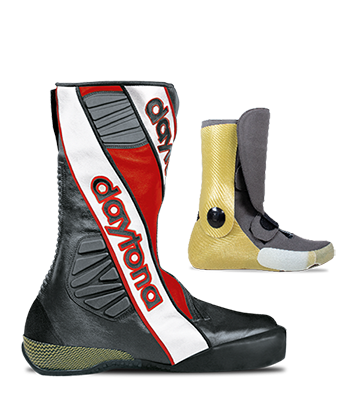 Security Evo G3 GrandPrix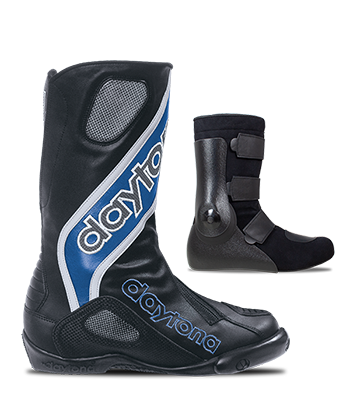 Evo Sports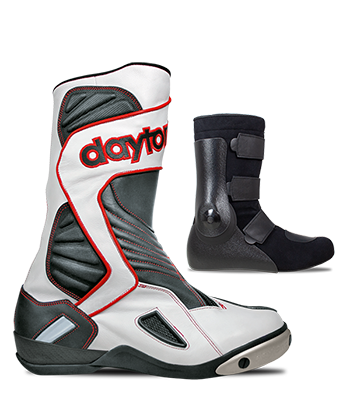 Evo Voltex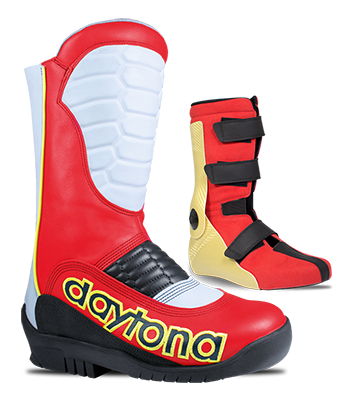 Speedway Evo SGP