Terms and key words relating to daytona® boots
We chat a little – off the record for those interested – with a few terms and explanations that also say something about the quality of daytona® motorcycle boots: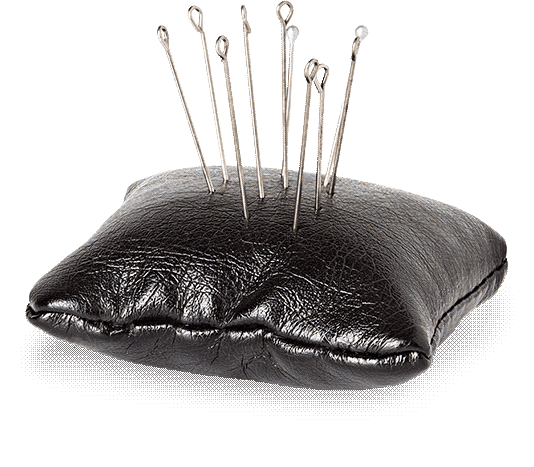 Elastic insert
Optimal freedom of movement in the ankle thanks to flexible zones.
Inner flap
Prevents the penetration of water, preferably incorporated into zips that are not covered on the outside.
Insole
Approx. 3 mm thick, supporting component made of foot-friendly fiber fleece, heel and joints anatomically shaped and reinforced with 3 mm thick, break-proof plastic, in the footrest area an approx. 135 mm long and 1.5 mm thick hot-dip galvanized steel insert (varies depending on the shoe size).
Kevlar/Carbon/Aramid
Highly abrasion-resistant fabric in the Security Evo model, chafing protection in the event of a fall.
Synthetic substance
Polyurethane as switching reinforcement, thermorubber as ankle and shin protection built-in parts, reinforcement of the insole made of polypropylene.
Sewing thread
Only nylon threads of size 40/3 and 30/3 with high tear and abrasion resistance.
Zipper
Nylon fasteners predominantly 9 mm wide, partly 8 mm wide.
Switching gain
Sewn-on plastic molding in the area of the shift lever, preferably on the left, in order to prevent the upper material from chafing and to distribute the pressure of the shift lever more evenly.
Calf adjustment
Adjustment of the shaft width to the calf, 2-5 cm wider, sometimes also narrower possible with little effort. Sports and racing boots are narrower, touring and enduro boots a little wider.
Rubber sole
Rubber compounds are oil, gasoline and heat resistant. There are two types of soles: wedge shape (flat, continuous) and heel shape. In racing, the heel is rounded, the tip area is raised with highly abrasion-resistant sole wear edges, fastened with plastic screws, the sole bonding is oil and petrol resistant.
Waterproofing
Water-repellent finish of the leather, prevents moisture from rising over the upper edge into the interior of the boot (wicking effect).
Leather
The base material is raw hide or calf hide, approx. 5 mm thick, strengthened and made durable during tanning. The first layer with the hair grain, with a thickness of 1.3 to 2.8 mm, is the grain gap, the so-called full-grain upper material or natural full leather.
The remaining layers, the so-called gap, are processed into lining or lower-quality upper materials. The water-repellent effect of the leather can be created by impregnation in the tanning process, this effect only lasts for a short time and can only be maintained through increased care.
Splashproof
Only briefly waterproof, possibly brief rain showers, but only with adequate care.