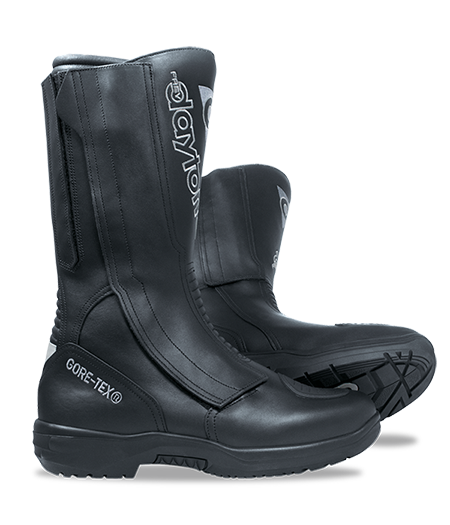 Travel Star GTX
The sophisticated full-featured touring boot. Higher price range but worth every cent.
waterproof and breathable thanks to GORE-TEX
Height of shaft: ca. 32 cm
Sizes: 38 - 51
Color: Black
Advantages
special full cowhide, strong and hydrophobic
waterproof and breathable with GORE-TEX climatic membrane (80 % polyamide, 20 % polyester)
large velcro fastener for different calf sizes
double shaft cuff
shaft end, splash-proof
two side zip fasteners to get in quick and easily, leather covering
reinforced gear change pad from abrasion resistant PU foam
PU foam sole
anatomic formed climatic insole
Safety
anatomic formed robust ankle protection, padded inside with open-cell special foam
shinbone protection padded with latex foam inside
a plastic reinforced inner sole with a hot-dip galvanised steel inlay, that allows you to gently roll your feet
3M-Scotchlite heel reflector
robust and non-slip rubber touring sole
Awarded!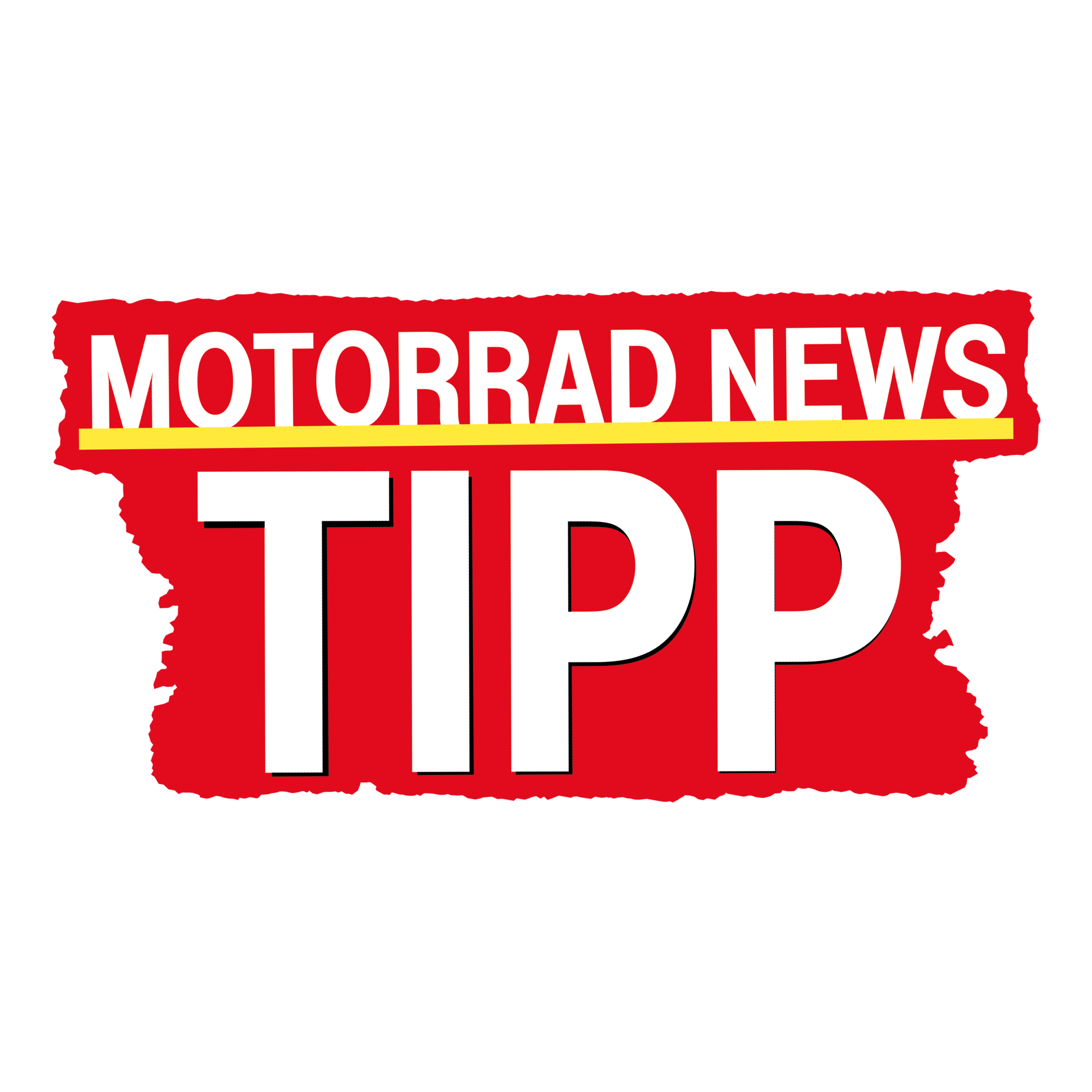 Schuhboote
9 boots tested
1 x tip
issue 01/2022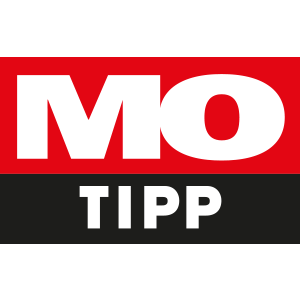 wetness-test
21 boots tested
2× Tipp
issue 04/2001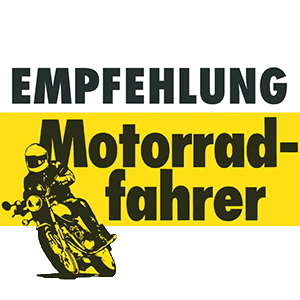 price duel
10 boots tested
2 recommendations
issue 02/2003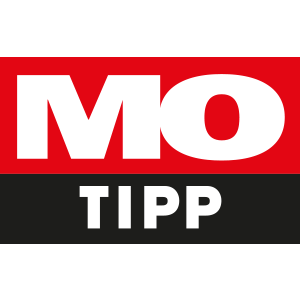 wetness-test
10 boots tested
2× Tipp
issue 10/2005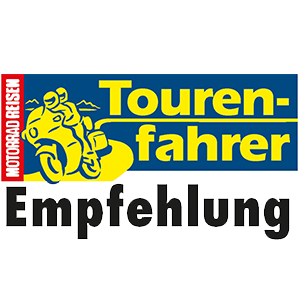 wetness-test
10 boots tested
5 recommendations
issue 07/2006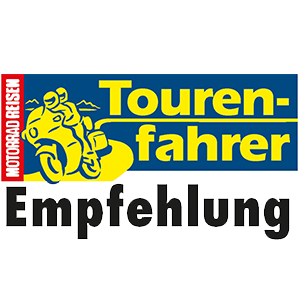 touring-boots
10 boots tested
5 recommendations
issue 08/2012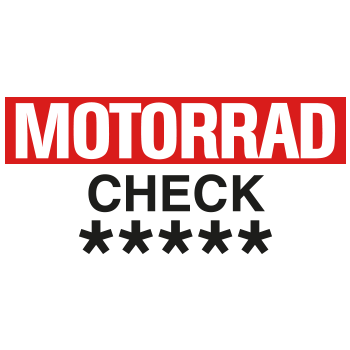 endurance test
What the trade press says:
89th award for daytona®: "Schuhboote" tip: Travel Star GTX + Lady Star GTX®
"The overall victory goes to the excellently manufactured and finely equipped Daytona Travel Star GTX and its women's versions ... If you spend the money on the test winner from Daytona, you get an extremely high-quality Gore-Tex boot with fine materials and a high safety standard, which is also comfortable to wear. The women's version is called Lady Star GTX."
82nd award for daytona®: Motorcycle boots in endurance test: Travel Star GTX®
The editors write: When you get your hands on a couple more than six years ago, you have no idea how many kilometers and hours they will accompany you from now on. The boots always kept the feet dry and warm, without tending to overheat in midsummer. The Gore-Tex membrane worked right to the end, the lining shows hardly any signs of wear. From fit and handling to safety features, there's nothing to complain about in no time at all.
58th award for daytona®: Travel Star GTX® – the only with full points
The testers of the journal TOURENFAHRER wanted to find out what characterizes a good boot. Because uncomfortable boots or wet or cold feet ruin any trip. From the safety aspects quite apart. 10 boots were tested. Five received a recommendation. One of them with full points ("managed an outstanding example of an all-round protection with very good comfort") of the daytona® Travel Star GTX.
The conclusion of the tester: Certainly, the Travel Star GTX is no bargain, but worth every penny. Few other boots in this segment provides comprehensive protection, yet so much comfort on and off the bike. It wears as inconspicuous as a sneaker... "
"Price question "with a clear answer:
For the 08/2006 issue, MOTORRAD magazine subjected eleven pairs of motorcycle boots to extensive moisture tests. Only motorcycle boots in the price range up to 160 euros were examined. The "price question" of the testers was: Do reasonable touring boots have to cost around 160 euros, or will some for 60 euros do? And what can a model for just under 300 euros do better? . The model for just under 300 euros was the Travel Star GTX by daytona & reg; (it costs 279.95 euros).
Conclusion of the testers: In contrast, the investment in the expensive daytona Travel Star GTX boots pays off. Compared to mid-range boots, the Travel Star goes one better: absolutely waterproof, perfect fit and workmanship, maximum safety, best handling, pleasant to ride and comfortable to walk. A top touring boot that has its price at 280 euros. Conclusion: The 160 euro class offers a very good price-performance ratio. With significantly cheaper boots, massive losses in processing and comfort must be expected. Those who want to spend more money actually receive a higher value.
Tourenfahrer's recommendations
Excellent. Its cost effectiveness: very favourable.
Test victor: Travel Star GTX. Perfect. A acquisition for life.
Shoemaker Frey from Eggenfelden gave much competence to Travel Star GTX. A boot could not be better formed: absolutely comfortable to wear, strong hold in all positions and with all safety features. Of course zip fasteners are covered with Velcro® covering and of course reinforced insole with steel insert. Real hand-made in Germany.
Nothing but advantages...
The magazine motorradfahrer tested ten waterproof boots for price and quality in their Februar edition.
Result: Comfort, fitting and security – the daytona® boot beats them all. The price is justified. Moreover, the Travel Star GTX was the only boot solely judged positive in every single category
Waterproof!
The magazine Motorradmagazin MO tested Travel Star in waterproofing and ascertained it optimal waterproof