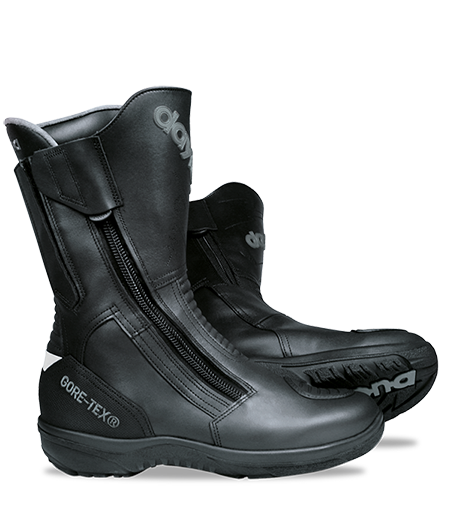 Road Star GTX
The most widely-used daytona® motorcycle boot with numerous test awards. Often copied, never achieved. Available in five different dimensions, from XS to XL.
Waterproof and breathable thanks to GORE-TEX
Height of shaft: ca. 29 cm
Sizes: 36 - 51
Five different calf sizes
Color: Black
Custom-made products are standard here. In addition to the different shoe sizes, these boots can also be ordered in five different calf widths - from XS to XL. Because every foot is different ...
Advantages
perfect fit, available for five different dimensions
hydro­phobic special full cowhide
waterproof and breathable with GORE-TEX climatic membrane (80 % polyamide, 20 % polyester)
velcro fastener for different calf sizes
two zip fasteners to get in quick and easily
double shaft cuff
reinforced gear change pad from abrasion resistant PU foam
PU foam sole
anatomic formed climatic insole
Safety
plastic ankle protection, both sides, padded inside with open-cell special foam
wide shinbone protection, padded with latex foam inside
a plastic reinforced inner sole with a hot-dip galvanised steel inlay, that allows you to gently roll your feet
3M-Scotchlite heel reflectors
non-slip rubber sport sole
Awarded!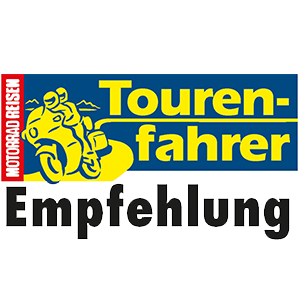 Wetness test
8 boots tested
6 recommendations
issue 07/1997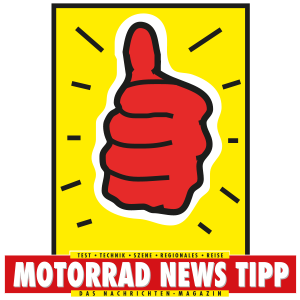 light boots
16 boots tested
4 recommendations
issue 10/2003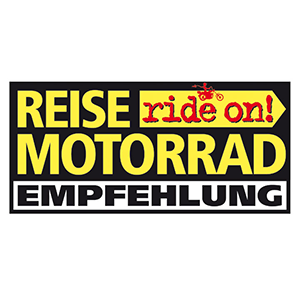 Test
20 boots tested
8 recommendations
issue 04/2004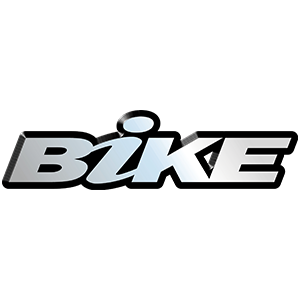 Waterproof Enduro boots
6 boots tested
4 recommendations
issue 05/2006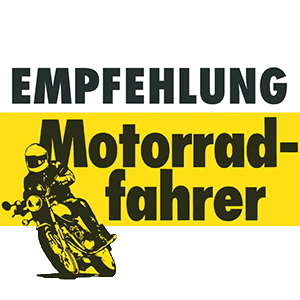 Waterproof touring boots
8 boots tested
4 recommendations
issue 11/2010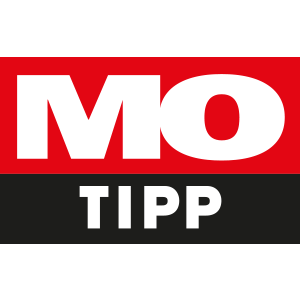 Waterproof boots
4 boots tested
Testsieger
issue 07/2015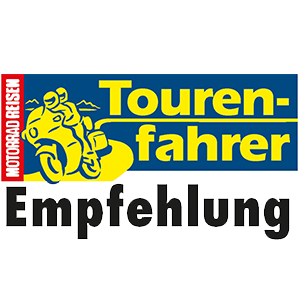 touring boots
12 boots tested
Testsieger
issue 08/2015
What the trade press says:
71st award for daytona®: Road Star GTX®: Summa cum laude.
What does a touring boot have to have, what he should cost what it's worth? This is the tester of the magazine asked Tourenfahrer and twelve current models have watch under the microscope. The result was published in the August 2015 issue. The Road Star GTX from Daytona has decided the test as the only boots with a recommendation in itself.
Conclusion of the testers: The Road Star is an all-rounder, who despite maximum security features and not loose his comfort. Very good quality and "Made in Germany" has its price, but therefore the rider has no problems with his footwear over years. The Daytona have clearly earned the TF recommendation."
70th award for daytona®: Road Star GTX®: test winner
14 pair of waterproof boots have compared the testers of "motorcycle magazine MO" in the issue 7/2015. Tightly and comfortable they should be, all-rounder, universally applicable, regardless of the weather, the race training to hiking day.
The Road Star GTX Daytona won the comparison. Result of the testers: The most expensive boots in comparison is the winner. The top processing, the easy entry and the best in the test fit lift the Daytona from all others. The price is salted, but there are also a lot of service, should apply as a repair.
55th award for daytona®: Motorradfahrer recommends Road Star GTX®
The editor of the magazin Motorradfahrer testet on schedule to the wet-cold weather 8 sporty Touringboots. For the Road Star GTX they got a recommendation (again).
Result of the Test: cardinal comfortable allround-boot with top equipment, the way you want it."
Winner with highest number of points!
Award for the Roadstar GTX!!
The finish magazine "Bike" tested waterproof boots in issue August 2003. The Roadstar GTX achieved the highest ranking and therefor was awarded with a firm voittaja (winner).
Award for the Roadstar GTX!!
The Magazine Motorad News writes in their issue of october: Reckless people get on their bikes in sneakers, those who are forever yesterday still carry their dice cups. In between there is plenty of footwear that perfectly combines comfort and protection. [...]
Conclusion: Very comfortable to wear and perfect workmanship – In in the morning, out in the evening & ndash; and all without fear of corns.
Boots suitable for touring
The biggest plus of the Road Star is the individual fit. A boot with which you can ride many thousands of motorcycle kilometers and which can be repaired by the manufacturer if necessary.
Comparison of waterproof boots
Der daytona® Roadstar is and remains the reference for touring boots. The expensiveness is okay.
Comparison of waterproof boots
Very recommended!
Comparison of waterproof boots
Very recommended!
Comparison of waterproof boots
Very good!
Comfort, wetness test, price / performance ratio
Comfort: Very good, comfortable, tight fitting, very stable in the joint; very good lateral support, anatomically perfectly shaped footbed. Wetness test: both tight.
Price / performance ratio: very good.