Security Evo G3
Shell boots for maximum safety. Available only from daytona®.
With safety shell technology
Inner shoe and outer shoe can be bought separately!
Height of shaft: ca. 33 cm
Sizes: 36 - 48
Color: Black / Blue-White-Black / Red-White-Black / Black-White-Red
Inner shoe
non-twisting aramid/plastic hard shell
shock-absorbing padding
removable four layer shinbone protection
shock-absorbing insoles in the calf and heel areas
rivetet hinge joint
elastic stretch zone for highest security requirements
anatomic formed spherical heel bed
triple aramid-reinforcement left in toe area
sweat-absorbing goat leather lining
Outer shoe
made of particularly tear proof kangaroo leather
velcro fastener for different calf sizes
two plastic protections at places subject to particular wear
highly elastic areas at instep and heel
abrasion resistant PU foam padding on the left for long durability
non-slip special racing sole with rounded heel in carbon look
replaceable abrasion resistance slider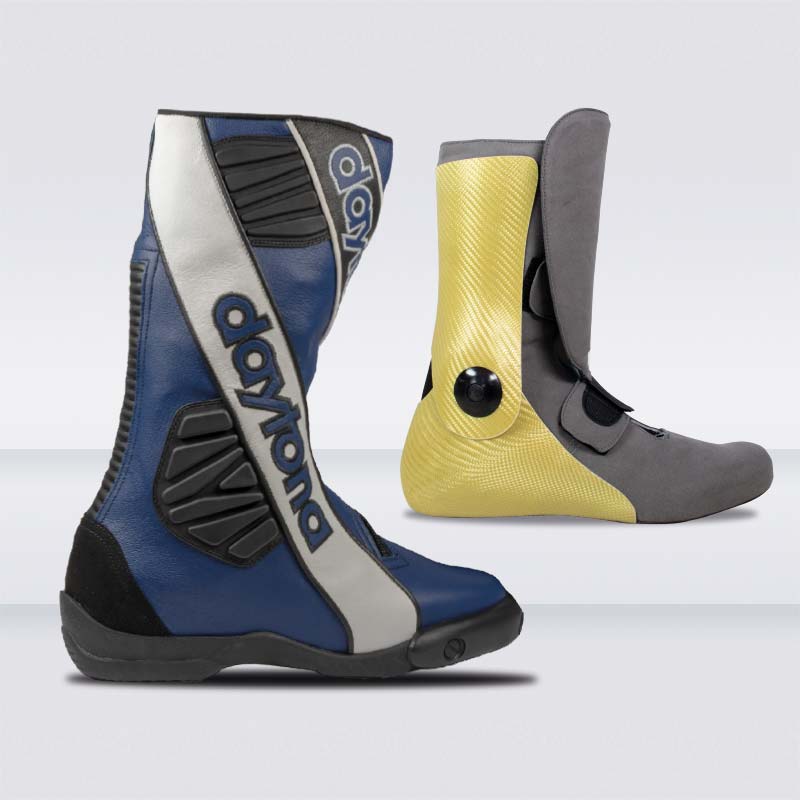 Awarded!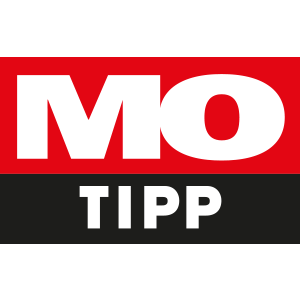 Test
13 compelete outfits
issue 04/2004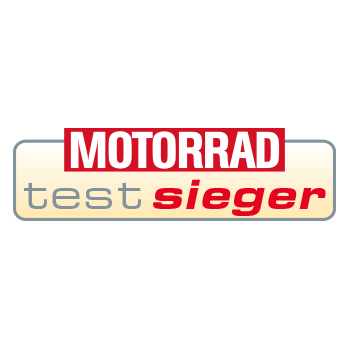 Test
10 Sportboots
issue 06/2005
What the trade press says:
Champion of the test
Victory for Security Evo because of excellent quality and the best protection at accidents by far ... Security Evo is extremely the best boot at sporting boots category."
Highlights motorcycle equipment 2004!
The race-proven Daytona Security Evo is almost legendary: ingeniously thought-out concept that also inspires off the racetrack. A classic and at the same time compulsory regalia for the sports rider. For everyday use, there is also the cheaper Evo Sports with a Gore-Tex membrane.
Buying tips
Yes, they cost a bit!
Yes, they have a stylish exterior!
And yes, they offer maximum protection!
The two part construction, a one off ... Score: 96 %