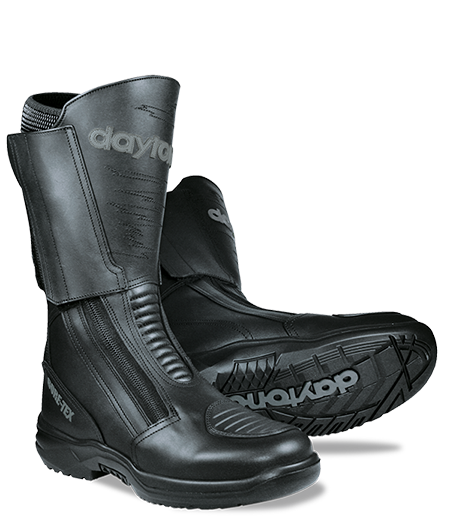 Traveller GTX
Touring boots, very easy to get in.
waterproof and breathable thanks to GORE-TEX
Height of shaft: ca. 34 cm
Sizes: 36 - 51
Color: Black
Advantages
special full cowhide, strong and hydrophobic
waterproof and breath­able with GORE-TEX climatic membrane (80 % poly­amide, 20 % polyester)
adjustable calf region by use of nylon velcro fasteners
two long zip fasteners to get in quick and easily
double shaft cuff
shaft end, splash-proof
reinforced gear change pad from abrasion resistant PU foam
PU foam sole layer
anatomic formed climatic insole
Safety
ankle protection, padded inside with open-cell special foam
shinbone protection padded with latex foam inside
a plastic reinforced inner sole with a hot-dip galvanised steel inlay, that allows you to gently roll your feet
3M-Scotchlite heel reflector
robust non-slip special touring sole
Awarded!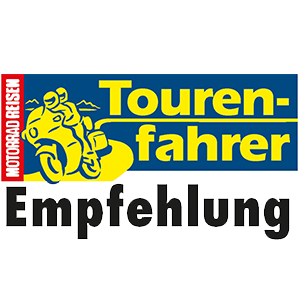 wetness-test
8 boots testet
3 recommendations
issue 10/2005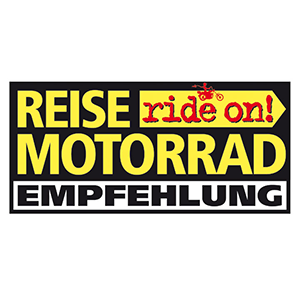 Test
issue 03/2006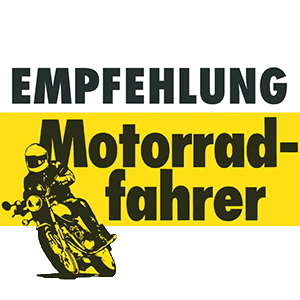 isolation
4 boots testet
1 recommendation
issue 01/2007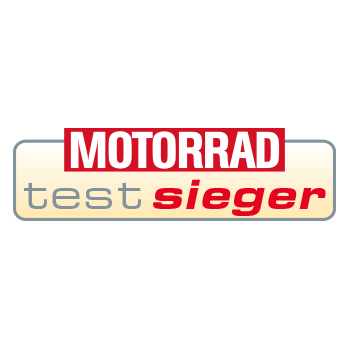 Touring boots
8 boots testet
1× very good
issue 09/2012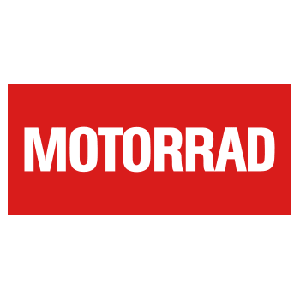 waterproof Touring boots
8 boots testet
1× very good
issue Coach 2013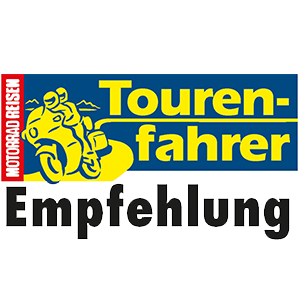 waterproof Touring boots
14 boots testet
2 recommendations
issue 12/2017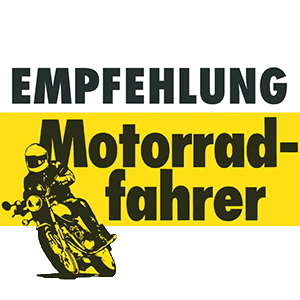 waterproof Touring boots
12 boots testet
2 recommendations
issue 08/2018
What the trade press says:
80th award for daytona®: "All-rounder" recommendation: Traveller GTX®
No bad compromises. Certainly not with tour boots with membrane that should be safe, waterproof and comfortable ... it was the test of the magazine motorcycle. Twelve waterproof touring boots have been extensively tested for their function. The daytona Traveler GTX was the only one who got the full score and got a recommendation.
The conclusion of the testers: The Traveler GTX is the most expensive boot in our test field and the only Made in Germany. There is nothing to complain about when it comes to workmanship. A safe touring boot with a high life expectancy.
77th award for daytona®: Waterproof touring boots – Test winner: Traveller GTX®
Those who commit themselves longer, shouldn´t make lazy compromises. Especially not with touring boots with membrane, which should be safe, waterproof and comfortable on and off the bike. So the testers of the TOURENFAHRER took a close look at 14 pairs. Test winner with 96% overall rating: the daytona Traveler GTX.
The overall impression of the testers: At the leak-check the feet stayed dry even after 15 minutes. The zippers are smooth, unwanted opening prevent the overlapping Velcro fasteners. Wherever you look, there are double seams and the sole is made very well. Very good adjustment by Velcro, so that also small and tight calves find a good hold. Thanks to the flexible sole and the soft footbed, running comfort is high despite the steel sole incorporated
63rd award for daytona®: Traveller GTX® - very good
For the latest issue of MOTORRAD COACH wanted the editors to know what gets young beginners with waterproof 100-euro-touringboots for their money. As a reference out of competition the Traveller GTX from daytona® was tested. The result: very good.
The judgment of the testers: Does absolutely tight, very comfortable to ride, but with one-a-feedback on the catch, good to foot, very safe and solid handling make the robust Traveller GTX of the editorial favorite and perfect tour buddy.
57th award for daytona®: There is no other boot as the Traveller GTX® with an grading of "very good"
The magazine MOTORRAD tested adequate, waterproof boots around a price of 100 Euros if they keep the promise. For a reference and comparison also another boot and the daytona Traveller GTX have been tested. Only one of the cheap boots got a note good and all others got satisfactory and fair. Only the daytona Traveller GTX got a very good.
Conclusion: Dear Manufacturers, if it is so hard for you to procuce good touring-boots for less money, just don't do it. Who wants to do serial Motorbike-Tours and wanna have good times on it, should spend a bit more money. The Traveller GTX is absolutely waterproof, very comfortable, has a great Feed-back on the food-grid, good to walk with, stable in handling and robust – the perfect tour-buddy
41st award for daytona®: Traveller GTX – der winter boot
Comfortable access, great foothold, stabil at the articular, solid security accouterment and also absolved the aquatest.
The result of the testers: A great and very good boot for winter with high wearing comfort. And also points for the insulation against loss of heat for the smoothest temperature pattern..
waterproofing
+ excellent materials
+ first class workmanship
+ waterproofing
+ breathability
+ good comfortability when riding and walking
+ safety features
+ easy to fit